Connie Amelia's Page
I am just a gay girl who loves her girlfriends and wants to learn how to code. This is my girlfriends page, you should go look at it.
Here are some things that I like
My girlfriends(Veena, Emilie, and Noelle)
Video Games (I like visual novels)
Anime, I'm watching Dragon Ball Z currently. Goku is so cool
Mathematics, I'm in Abstract Algebra right now and I love it
He's charging up!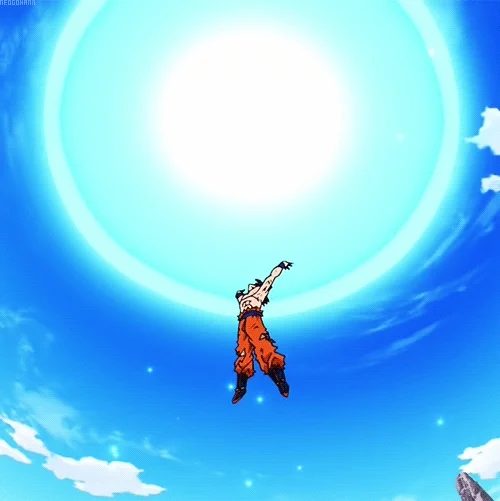 Thank you to my girlfriend, Emilie, for helping me so much with my website